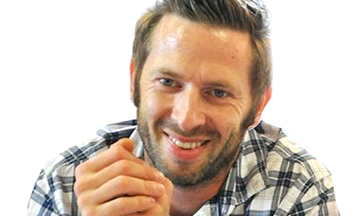 BRUNO
B-Style is a young and dynamic company that is expanding rapidly. We specialise in the production of custom-made furniture, ranging from kitchens, dressing rooms, bathroom furniture, offices, desks and shop fit-out to total design concepts. In a word, interiors from A to Z. We pride ourselves on our eye for detail and we always strive to achieve perfection in everything we do. Our main strengths include our own workshop, which is fully equipped with modern machinery, our flexibility and the individual approach we take to every client. We work with a range of different materials, including veneers, HPL, Corian, Mortex, etc. We also specialise in lacquering furniture. B-Style was established in 2010 by Bruno Grietens. Having gained a number of years of experience in interior design, Bruno decided to set up his own company so that he could focus more on his own designs and creations.
PARTNERS
 
Since 2014, B-Style has been working regularly with the architect Maud De Voght to develop interior designs, ranging from private homes to specialised retail outlet fit-outs. For Maud, architecture and interior design are inextricably linked. She has always worked on customised projects with the client, paying particular attention to the use of materials and design.

If you have always dreamed of making your home cosier and more attractive, then B-Style and Standard AHZ will make your dreams come true. With 50 years of experience behind it, Standard AHZ will provide the perfect technical installation, carefully integrated into your customised wall cabinet or fireplace furniture. Whether you opt for a fire that burns wood or prefer to use gas, B-Style and Standard AHZ will work together to create and build the fireplace furniture of your dreams. Curious about what we can do for you? Then come and take a look at Standard AHZ's refurbished fireplace showroom on the 1st floor and allow yourself to be inspired. If you would like to make an appointment with an interior specialist from B-Style, that's no problem either. We make appointments for Saturdays at our showroom so that we can take all the time you need to advise you on your project.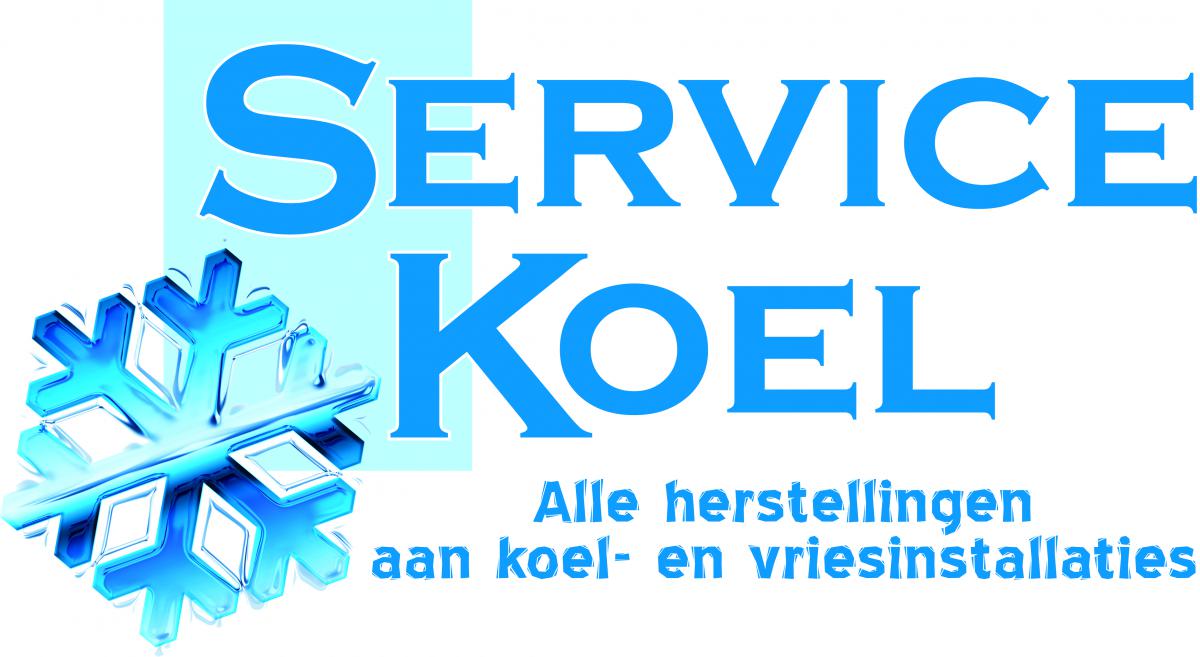 Working in conjunction with Service Koel we will handle the fit-out requirements of your retail outlet, bakery, snack bar, etc. with Service Koel handling the chiller cabinets, fridges and freezers and B-Style providing the design and fit-out to your specifications.